Facials
---
Signature Facial
Customized treatment for your particular type of skin.
Using a gentle yet powerful exfoliating enzyme mask gives the skin a smooth, healthy appearance.
Includes detoxifying steam, gentle cleansing, extractions in the T-zone and custom treatment masks for your skin type.
Hydrates, softens the skin and leaves you looking radiant
One of our product experts will assist you in selecting an at-home skin care regimen.
Includes relaxing and hydrating hands, neck and shoulders massage.
60 min-$95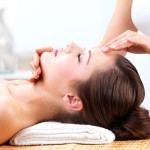 Pore Cleansing Facial
Therapeutic deep cleansing treatment, stimulating and clarifying clay mask, blackhead extractions, concluded with an oil free moisturizer
Removes excess oil and unclogs pores
Diminishes breakouts and regulates oil accumulation
Includes hands, neck and shoulders massage
60-75 min-$115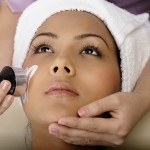 Ultra Hydrating Facial
Great for dry, dehydrated and sensitive skin
Includes Deep Hydrating Mask with Peptides & Vitamins
Hydrating Serums
Relaxing arms, neck and shoulder massage
60 min-$100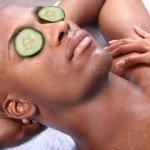 Express Enzyme Facial
Perfect facial for someone on-the-go
Consultation, cleansing of the skin, enzyme exfoliation, application of a moisturizer designed for your skin type
Includes a stimulating massage of the face and neck
40 min-$60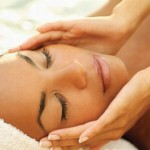 Organic Soothing Facial
Provides relief for sensitive skin, rosacea and acne rosacea
Tones and nourishes the skin while increasing elasticity
Clarifies the pores, purifies, hydrates, and soothes
Effectively reduces inflammation and congestion, greatly improving micro-circulation at the dermal level
60 min-$100

Radiance Anti-Aging Facial
Great for reduction of fine lines, wrinkles and generally firming
Clarifies and fades discolorations, revealing a luminous, brighter and more even skin tone
Gently exfoliates with Kollaren, with its tissue repair properties helps restore collagen and elastin. Passionfruit is an enzyme, as well as a great antioxidant to give the skin a healthy glow.
Includes Triple Vitamin C and Crystal Collagen mask
75 min-$135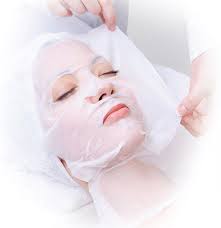 Oxygen Infusion Facial
Leaves the skin looking radiant, with less visible lines
Increases blood flow, promoting healing post surgery, laser or peel
Anti-bacterial properties result in a reduction of acne breakouts
60 min-$100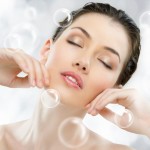 Purifying Facial for Men
Soothes and hydrates skin that has been irritated by shaving, environment or stress
Consists of pore cleansing & steaming, followed by a light facial massage and a masque
Includes a relaxing neck and shoulders massage
60 min-$80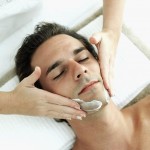 Teen Facial
Lightly exfoliates the skin without visible irritation
Exceptional blemish and oily skin treatment- with salicylic acid
Invigorates the skin for a clear, youthful glow
60 min-$75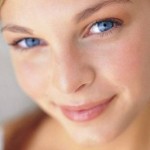 Add Ons
| | |
| --- | --- |
| Peptide & Collagen Mask | $25 |
| Firming Collagen Eye Mask | $25 |
| Lip Plumping Collagen | $10 |
| Deep Hydrating Mask w/hyaluronic acid | $15 |
| Microderm or Microcurrent | $35 |
| Decolte(upper chest) Treatment | $35 |
| Whitehead Extraction | $20 |
| Vitamin Serums (C,A,Lightening) | $10 |
| Peel Layer | $30 |
| Photon Light Therapy (anti-aging, acne, healing) | $35 |
| Paraffin Hand Treatment | $15 |
All Skin Care services are available at both locations: Bluefern Spa & Salon in Suwanee as well as Bluefern Spa at Johns Creek.
Suwanee Spa:335 Peachtree Industrial Blvd Suwanee GA 30024
Johns Creek Spa:10990 State Bridge Rd Johns Creek, GA 30092
© Copyright Bluefern Spa