Mother's Day
May 10th!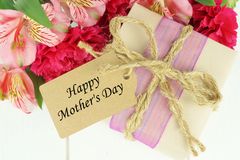 Treat your mom to a
Luxurious Spa Experience!

Make her feel appreciated with our
one-of-a-kind spa packages:

"Comforting Touch"
60 min Deep Tissue Massage
Wildberry Bliss Facial
Refreshments
"Delightful Escape"
90 min Ultimate Signature Massage
Radiance Anti-aging Facial w/Peptide Mask
Champagne & Rose Manicure & Pedicure
Lunch
View more Mother's Day Packages>>
Buy an Instant Gift Certificate >>
Read more

»
Sinus & Allergy
Relief Therapy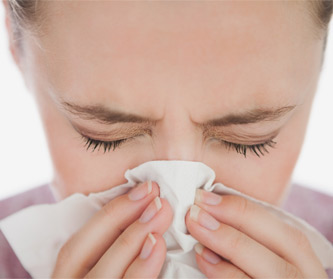 Reduce allergy symptoms and sinus pressure with Natural Therapy Treatments
Packages:
Salt Room Therapy
Aromatherapy & Pressure Point Massage
75 min/ $75 (reg. $90)
OR
Salt Room Therapy
Aromatherapy Inhalation Treatment
Pressure Point Massage
90 min/ $100 (Reg. $115)
Learn More

»
Exfoliate
& Renew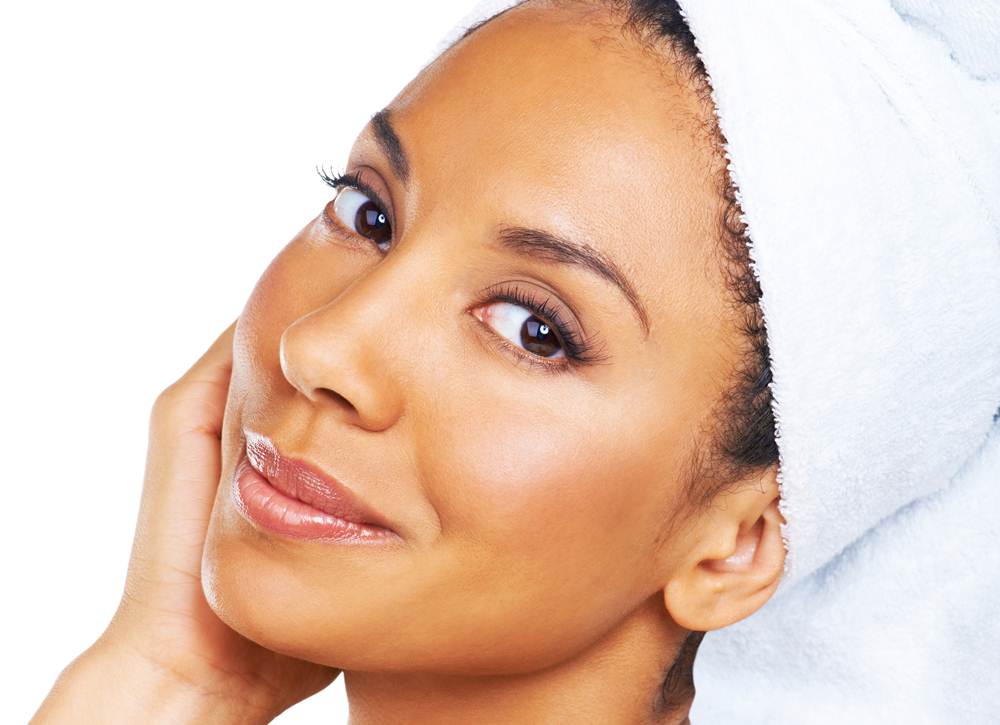 Receive $25 OFF our Dermaplanning
and Enzyme Peel Treatment
$134 (Reg. $159)
Dermaplaning is a safe, non-invasive physical exfoliation for the skin that will clear away any dry or dead skin leaving your skin smoother and softer. Immediately after dermaplanning is the ideal time for the application of an enzyme peel which nourishes and leaves your skin even brighter!

This treatment requires no downtime, so you won't have to wait to show off your new glowing skin!
View More Specials

»
Suwanee Spa:335 Peachtree Industrial Blvd Suwanee GA 30024
Johns Creek Spa:10990 State Bridge Rd Johns Creek, GA 30092
© Copyright Bluefern Spa