VISIT OUR SALT ROOM - BREATHE EASY!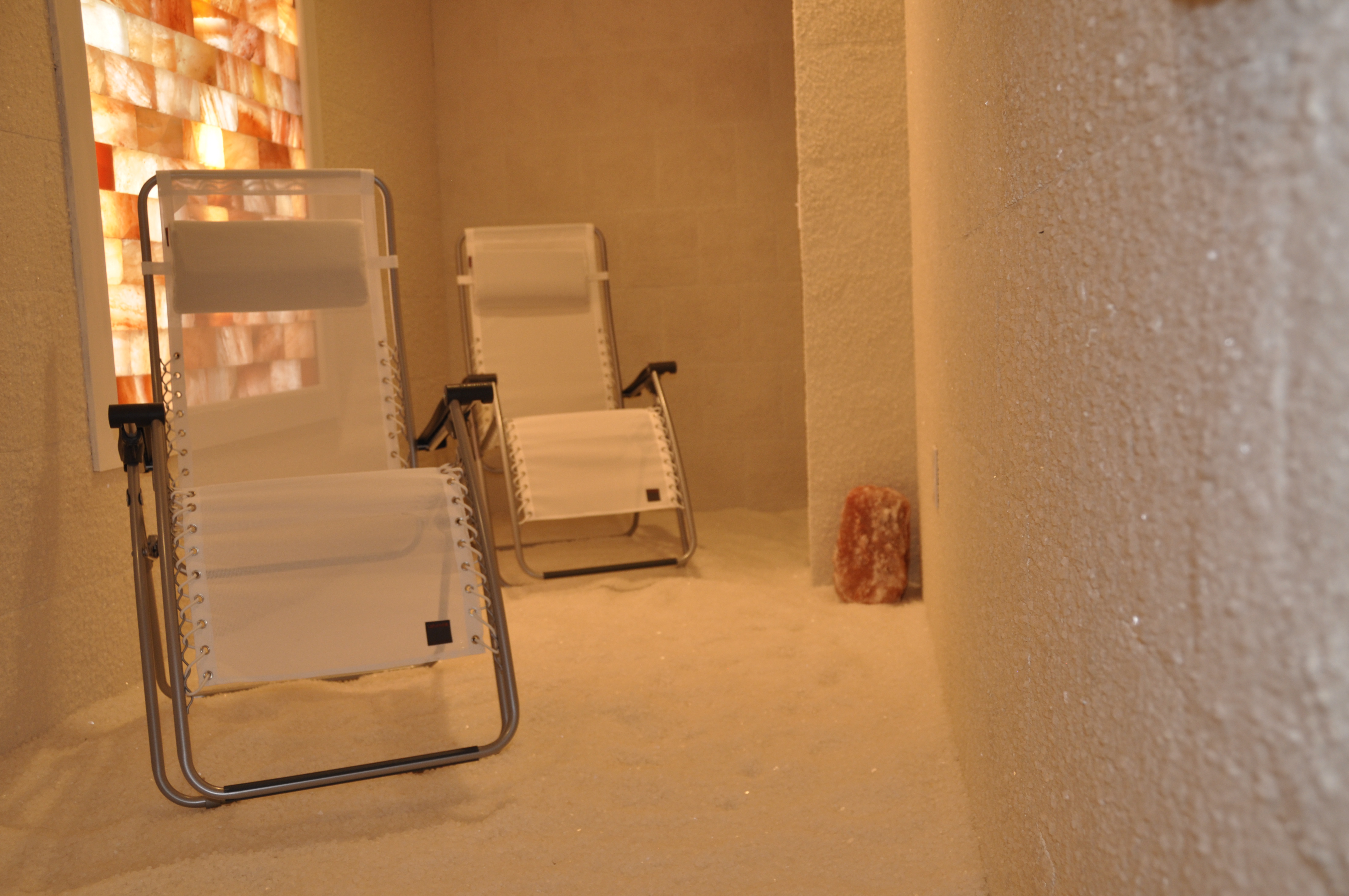 Benefits of Salt Therapy:
•Asthma
•Bronchitis
•Sinusitis
•Hay Fever and Allergies
•Cough & Congestion
•Boosts Immune System

More about Salt Room

»
Energizing Aromatherapy Massage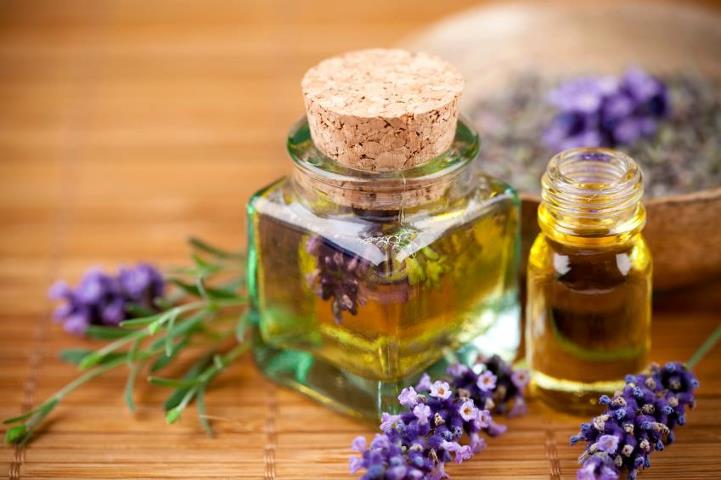 During this Swedish or Deep Tissue massage, the therapist uses a natural synergy of Guduchi Extract, with lime, lemon, rosemary, camphor and lavender essential oils that invigorate you and help you recover your lost energy.

Guduchi Revitalizer helps you keep up high motivation levels during the day, preserving you from physical and mental exhaustion.
Learn More

»
Bluefern Spa at Johns Creek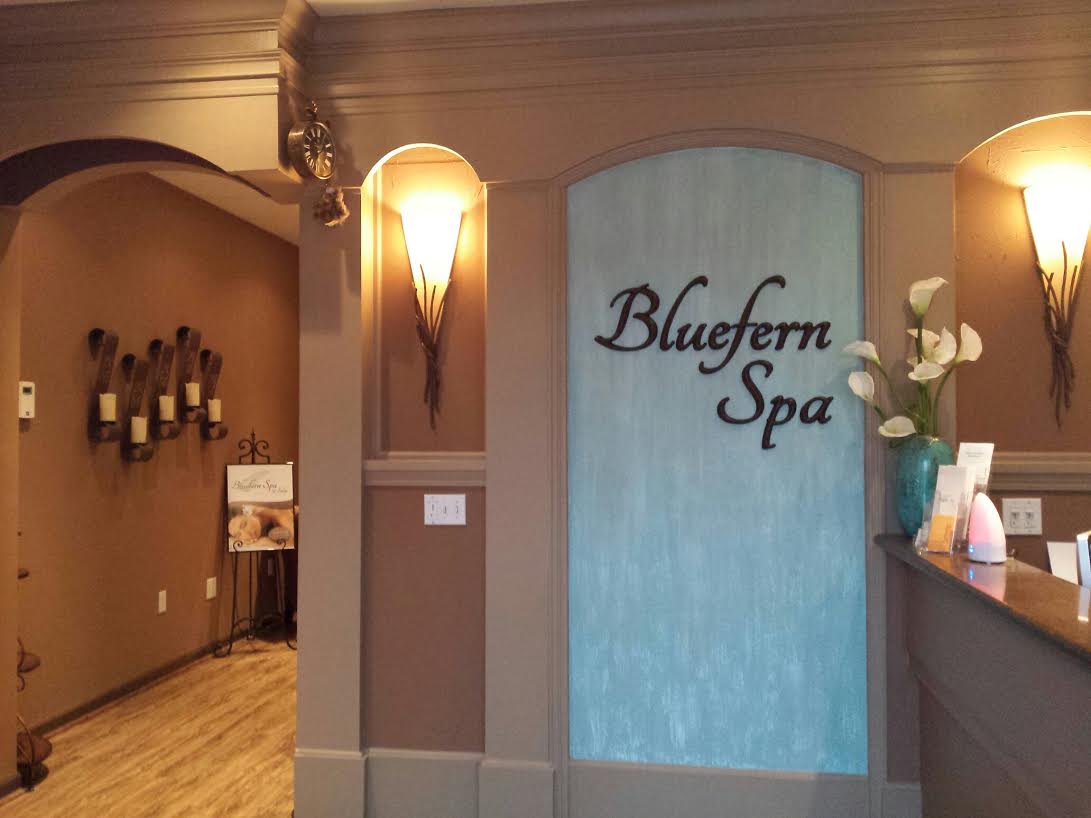 NOW OPEN ON SUNDAY 11-5
Services offered:
• Massage Therapy
• Facials, Peels, Microderm, Dermaplanning
• Manicures, Pedicures, Shellac
• Juvederm, BOTOX, PRP Facial Lift, and more...
Located at:
10990 State Bridge Rd Johns Creek GA
770-674-5974
Learn More

»
770-904-0145
Suwanee Spa:335 Peachtree Industrial Blvd Suwanee GA 30024
Johns Creek Spa:10990 State Bridge Rd Johns Creek, GA 30092
© Copyright Bluefern Spa