Sinus & Allergy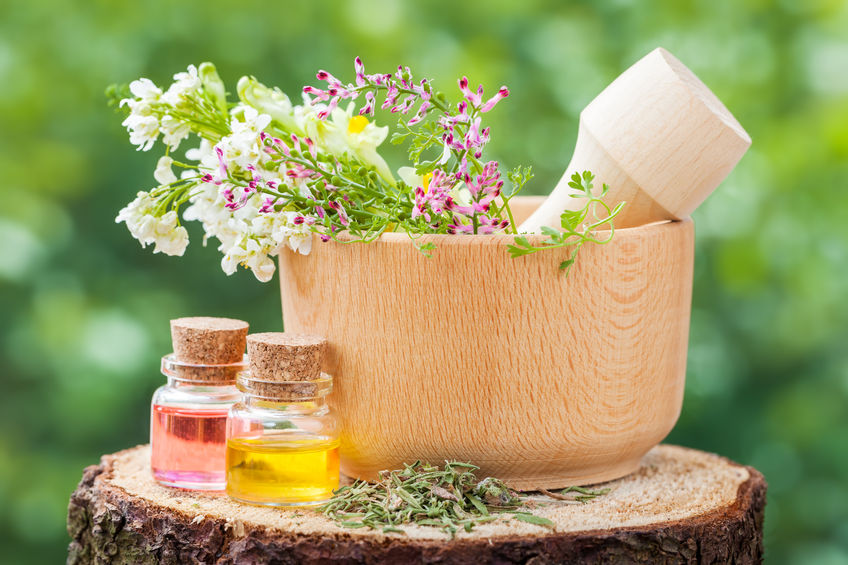 $20 OFF
Sinus & Allergy Relief Therapy

h3>
Includes:

60 min Sinus & Allergy Relief Massage
45 min Salt Room Session
Reg. $135

The Sinus and Allergy Relief Massage with Thyme Cream will stimulate the natural drainage of the nasal passages, ease the pressure, & reduce headaches associated with allergies. The Swiss Just Thyme Cream is rich in aromatic essential oils that help relax the tensions that build up in the sinuses & chest.
Salt therapy provides relief from allergies by widening the airways of the respiratory tract and reducing the inflammation.



Expires 07/27/17


Learn More About Salt Room»

More info

»
Massage Therapy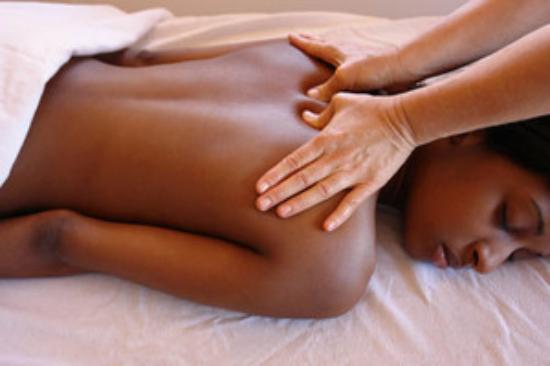 Book a
Pain Relief Therapeutic Massage
at Bluefern Spa
Our massage therapists believe in listening to your body and designing a treatment plan based on your individual needs. We encourage the use of therapeutic forms of massage and bodywork in hopes of relieving you from stressed, over worked and inflamed muscles! We believe massage therapy is a necessity and not a luxury and great way to increase your health and wellness.

Therapeutic Massage is beneficial for:
Neck, Shoulder, Low back pain & muscle tension
Stress, anxiety
Increases Circulation
Arthritis; minor soft tissue injuries
Improves mood & general wellbeing
$30 OFF package of 3
- 1 hr or 90 min Pain Relief Massage
Exp. 7/27/17 Not valid with other offers & Spa Finder GC
More About Massage

»
Summer Skin Care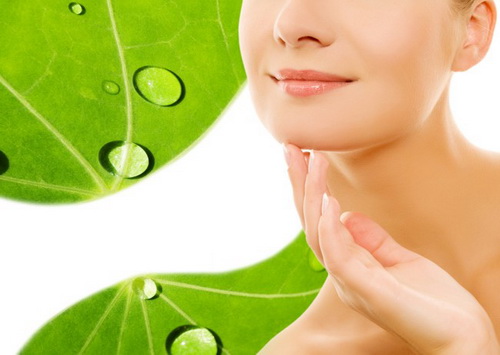 Cooling Relief Facial
h3>
It's time to quench and rejuvenate your skin
Incorporating ingredients such as Cucumber, Peppermint, light Citrus, Lavender and mineral sunscreens, this treatment soothes, protects and is a refreshing pick me up for skin that has been exposed to warm weather and sun.
- Suitable for all skin types in need of a cool down. $85
Light & Bright Treatment
Add On to any facial for only $25
This mega-combination treatment pairs powder L-ascorbic (Vitamin C) with orange enzyme a lightening mask to deliver an amazing and Glowing effect. Can be added to most facial treatments. Not recommended for sensitive and rosacea.
View more skincare

»
Suwanee Spa:335 Peachtree Industrial Blvd Suwanee GA 30024
Johns Creek Spa:10990 State Bridge Rd Johns Creek, GA 30092
© Copyright Bluefern Spa