Love
is in the air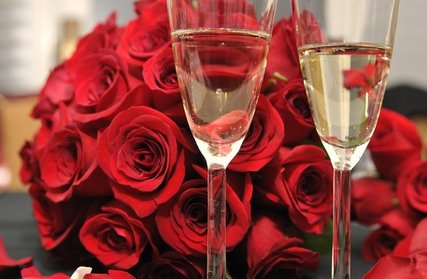 Say "I love you" this valentines with one of our romantic & relaxing spa packages!

"Kissed By a Rose"-$134
"Sweet Indulgence"-$220
"Diamonds are Forever"-$325
"Enhance Romance"-$260
"Couples Delight" -$365
Make this Valentines day unforgettable
View our packages>>
Purchase a Gift Certificate>>
Read more

»
Fall in love with our
Synergy Candles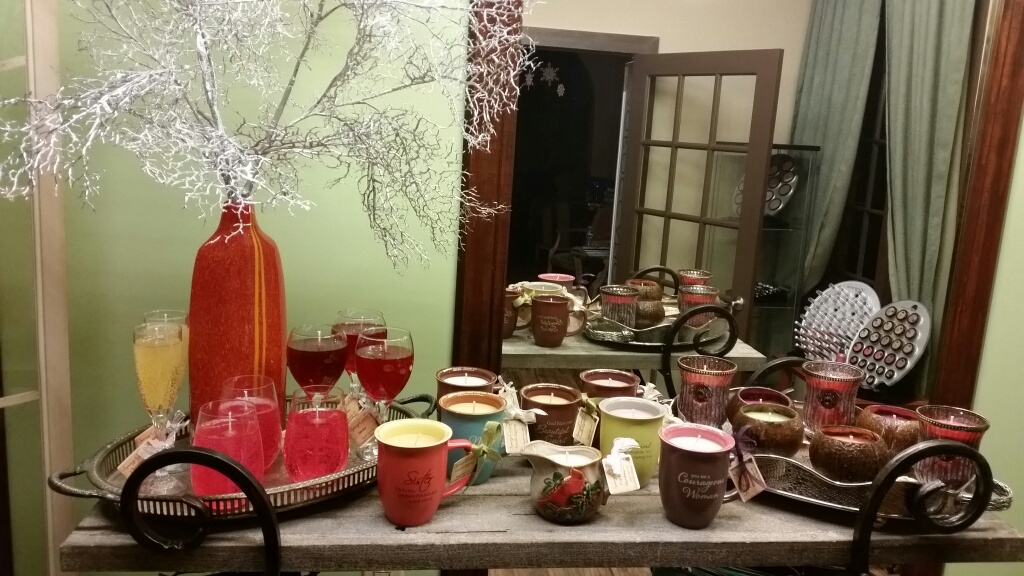 Bring ambience to any room with our one of a kind organic candles. We have a variety of fragrances that will melt your senses!



We offer both soy and gel candles, both proven to be less toxic, and burn slower than paraffin wax candles!

Learn More

»

Flawless Skin Peel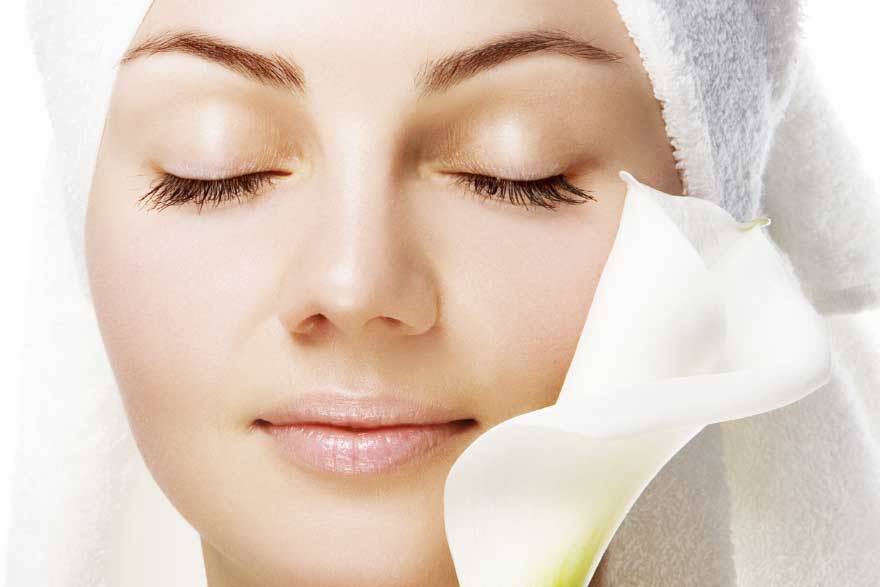 Dramatic Results for:
Fine Lines & Wrinkles
Collagen Stimulation
Scarring
Enlarged Pores
Skin Firming
Age Spots
Hormonal Breakouts
15% OFF First Peel and Free Skin Analysis & Consultation
Learn More

»
Suwanee Spa:335 Peachtree Industrial Blvd Suwanee GA 30024
Johns Creek Spa:10990 State Bridge Rd Johns Creek, GA 30092
© Copyright Bluefern Spa