Beauty & Relaxing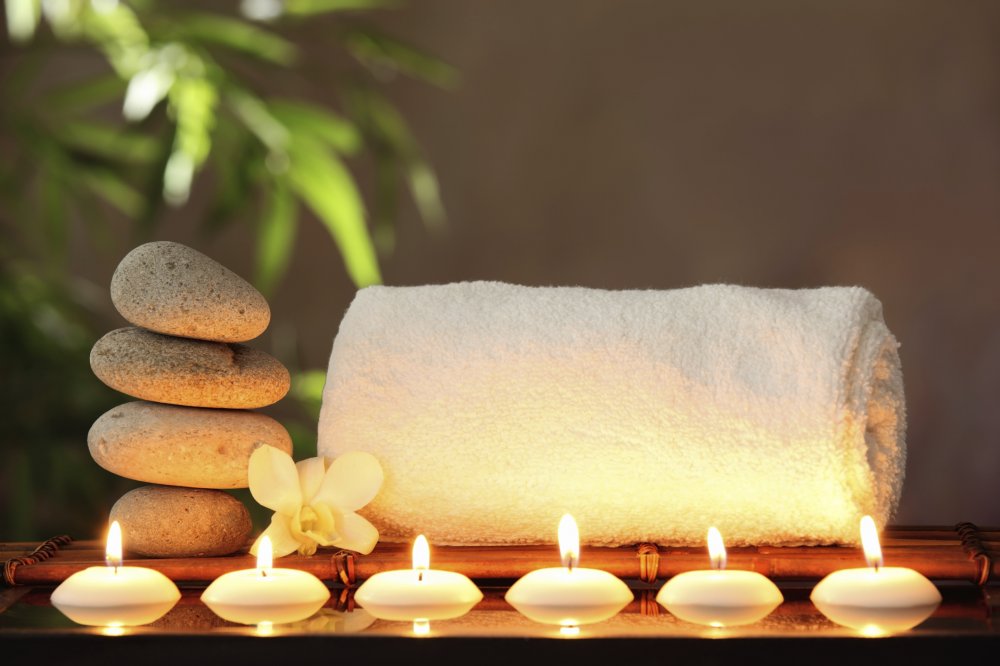 $20 OFF
Bluefern Combo

h3> Includes:
60 min Deep Tissue Massage
Signature Facial - Customized treatment
A retreat for body and mind, Bluefern Spa was voted Best of Gwinnett in 2015 & 2016. Enjoy a relaxing Swedish or deep tissue massage and replenish your skin with a calming facial.
Our therapists will help give yourself a mini-vacation that will leave you feeling renewed and refreshed. Call us today to learn more d or to schedule an appointment.
Expires 08/30/17
Not valid with other offers & Spa Finder GC
Learn More
More info

»
Massage Therapy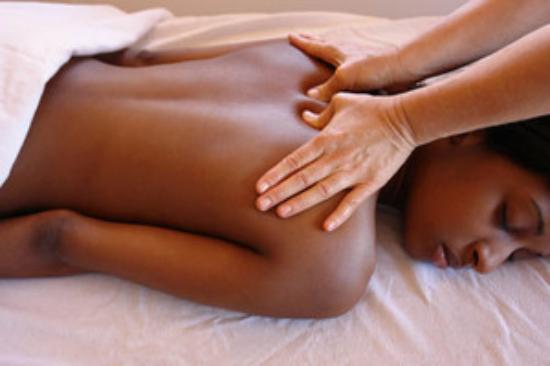 Book a
Pain Relief Therapeutic Massage
We believe massage therapy is a necessity and not a luxury and great way to increase your health and wellness.

Therapeutic Massage is beneficial for:
Neck, shoulders, low back pain
Any muscle tension
Stress, anxiety
Increases Circulation
Improves mood & general wellbeing
$30 OFF package of 3
- 1 hr or 90 min Pain Relief Massage
Exp. 8/30/17
Not valid with other offers & Spa Finder GC
More About Massage

»
New Facial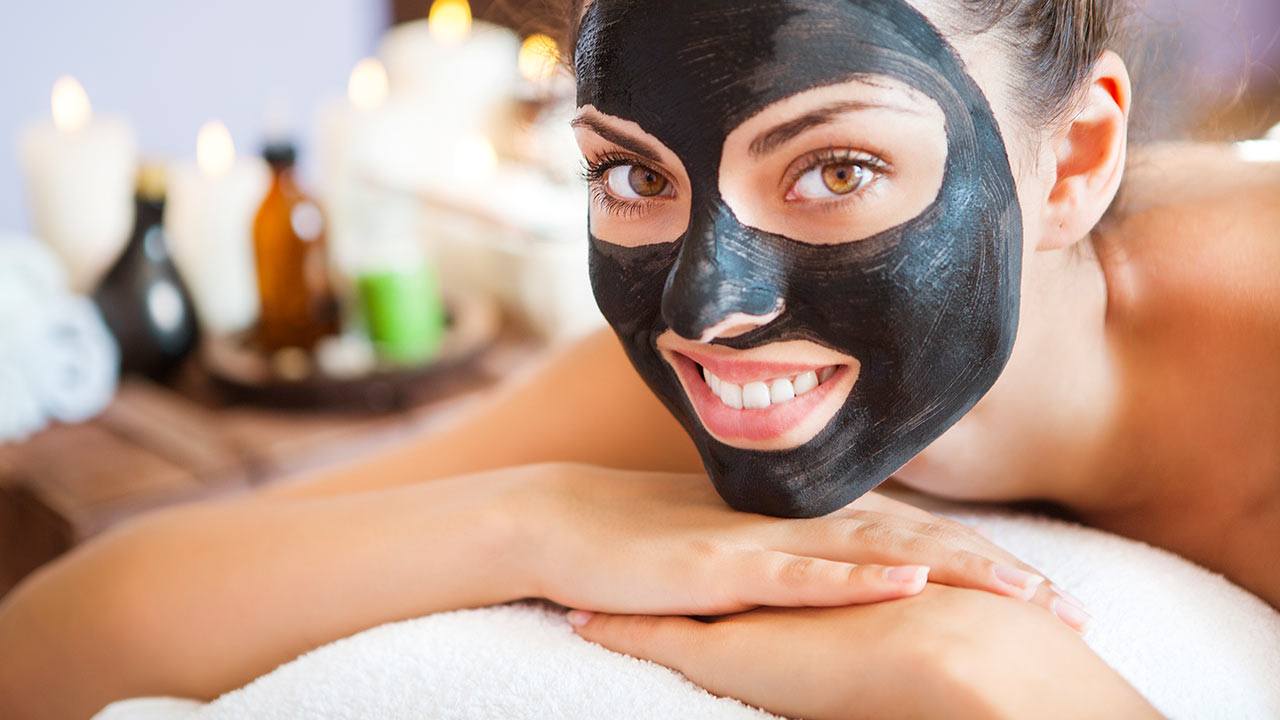 Charcoal Purifying Facial
h3>
It's time to quench and rejuvenate your skin
Apart from its purification properties, charcoal is also used for detoxification and is known to clarify the skin—it actually pulls out impurities and leaves skin soft, fresh, clear, and bright." - $85
View more skincare

»
Suwanee Spa:335 Peachtree Industrial Blvd Suwanee GA 30024
Johns Creek Spa:10990 State Bridge Rd Johns Creek, GA 30092
© Copyright Bluefern Spa