A Juicy Slice of delight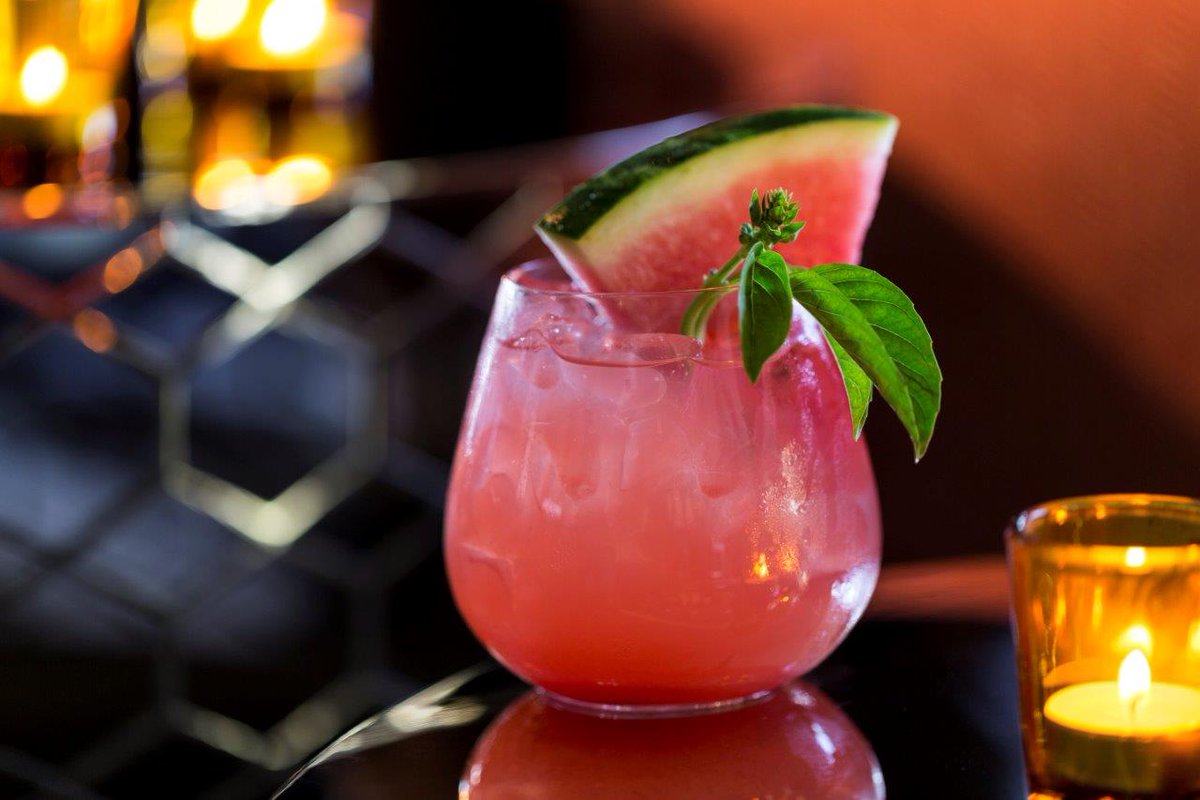 NEW TREATMENT
Watermelon Basil Vodkatini Body Scrub

Prepare your senses for a mouthwatering journey! Skin is polished to perfection with a fresh Watermelon-Basil Vodkatini Sugar Scrub infused with Organic Vodka.
Relax with a juicy grand finale vitamin-rich whipped Shea butter massage. This body treatment is the freshest slice of the season! $110

GET $20 OFF - Book a 60 or 90 min Massage together with this Body Scrub.
Available at both locations
Body Treatments ➤
More info

»
NEW SERVICE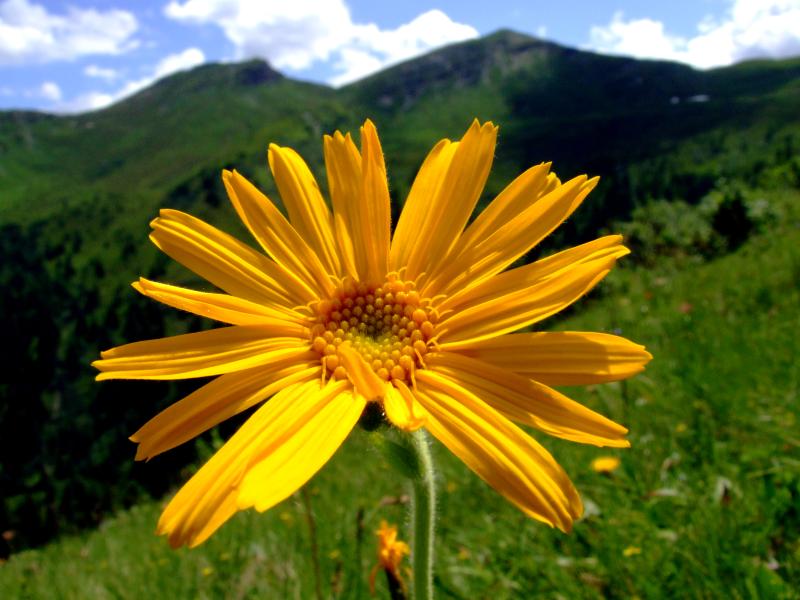 PAIN RELIEF MASSAGE with ARNICA EXTRACT

$10 OFF (60 min -$100)
Arnica and comfrey have anti-inflammatory and anti-biotic properties. Arnica is also used as a topical herbal medicine for speeding the process of healing from bruises as well as other traumatic injuries.
Experience a wonderful therapeutic massage and, at the same time, a natural, effective solution for:
sprained muscles & tendons
arthritis
back and neck problems
painful joints
bruising & circulation blockages
sunburn
wound healing
Available at both locations
Offer Expires 09/30/16
Cannot be combined with Spa Finder, Spa Week Gift cards
View more Massages

»
Fall Treatments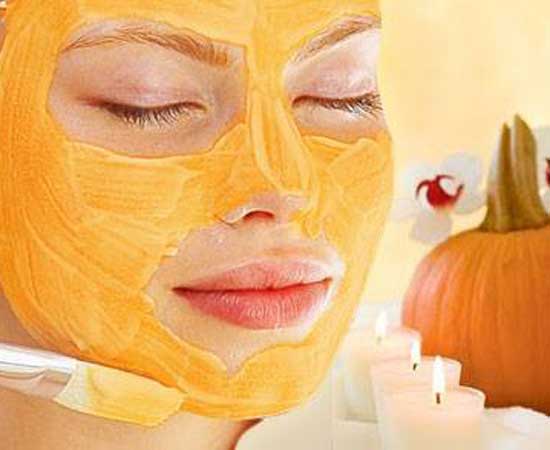 Revitalizing Gentle Peel with Pumpkin & Orange Enzyme h3>
$79 (reg. $95)
Experience a stimulating and super nourishing skin pampering that will give your skin a radiant glow!
With every step of the treatment your skin is infused with high concentrations of renewing antioxidants from Pumpkin and Orange, vitamins and other natural extracts for increased elasticity and a brighter skin complexion.

Packed with Vitamins A and C, this Pumpkin enzyme will exfoliate and reduce oil while you enjoy the tantalizing aroma.
Offer Expires 10/10/16
Available at both locations

Facials

»
Suwanee Spa:335 Peachtree Industrial Blvd Suwanee GA 30024
Johns Creek Spa:10990 State Bridge Rd Johns Creek, GA 30092
© Copyright Bluefern Spa