Beauty & Relaxing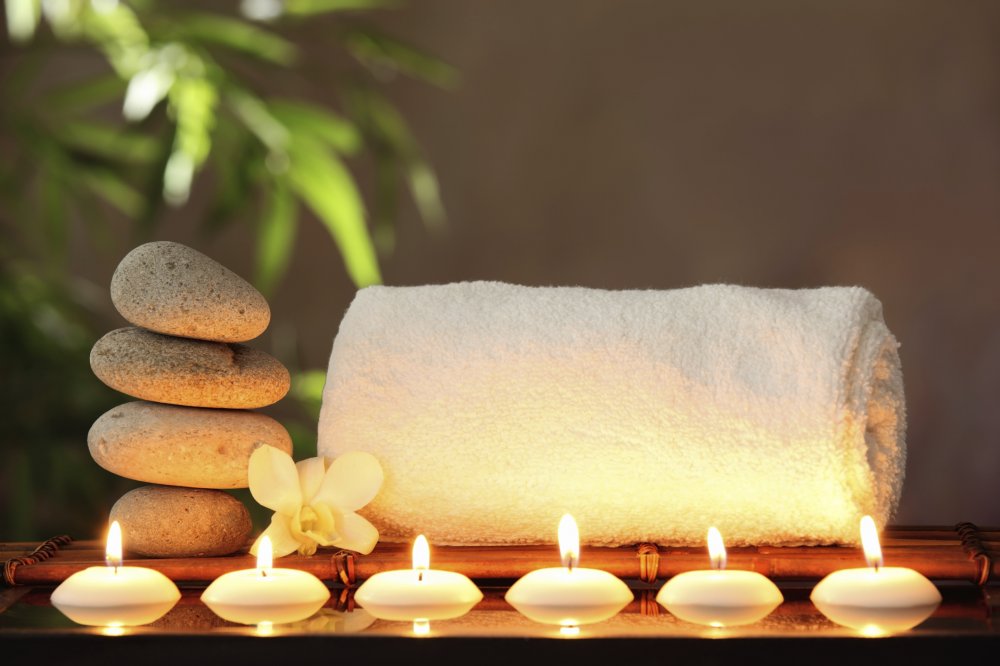 $20 OFF
Bluefern Combo

h3> Includes:
60 min Deep Tissue Massage
Signature Facial - Customized treatment
A retreat for body and mind, Bluefern Spa was voted Best of Gwinnett in 2015 & 2016. Enjoy a relaxing Swedish or deep tissue massage and replenish your skin with a calming facial.
Our therapists will help give yourself a mini-vacation that will leave you feeling renewed and refreshed. Call us today to learn more d or to schedule an appointment.
Expires 08/30/17
Not valid with other offers & Spa Finder GC
Learn More
More info

»
Massage Therapy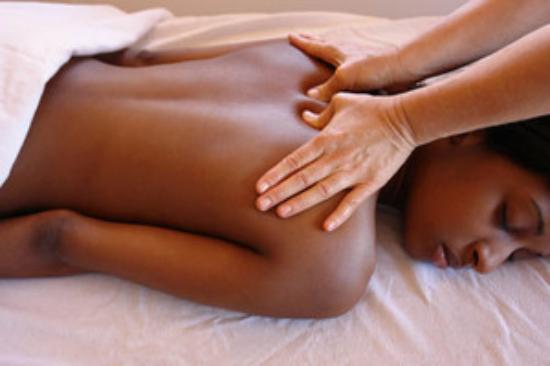 Book a
Pain Relief Therapeutic Massage
We believe massage therapy is a necessity and not a luxury and great way to increase your health and wellness.

Therapeutic Massage is beneficial for:
Neck, shoulders, low back pain
Any muscle tension
Stress, anxiety
Increases Circulation
Improves mood & general wellbeing
$30 OFF package of 3
- 1 hr or 90 min Pain Relief Massage
Exp. 8/30/17
Not valid with other offers & Spa Finder GC
More About Massage

»
New Facial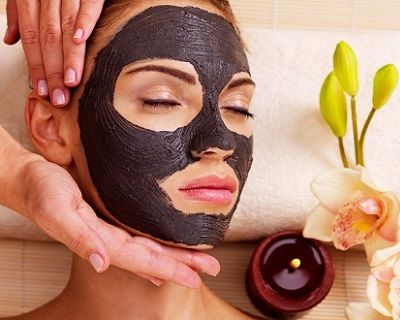 Detox Purifying Facial with Charcoal
h3>
It's time to clarify and detox your pores...
Apart from its purification properties, charcoal is also used for detoxification and is known to clarify the skin - "it actually pulls out impurities and leaves skin soft, fresh, clear, and bright."
This holistic facial will give your skin a summer glow with pressure point facial massage, extractions, and an Organic Charcoal therapy mask - $85
View more skincare

»
Suwanee Spa:335 Peachtree Industrial Blvd Suwanee GA 30024
Johns Creek Spa:10990 State Bridge Rd Johns Creek, GA 30092
© Copyright Bluefern Spa