Salt Room Therapy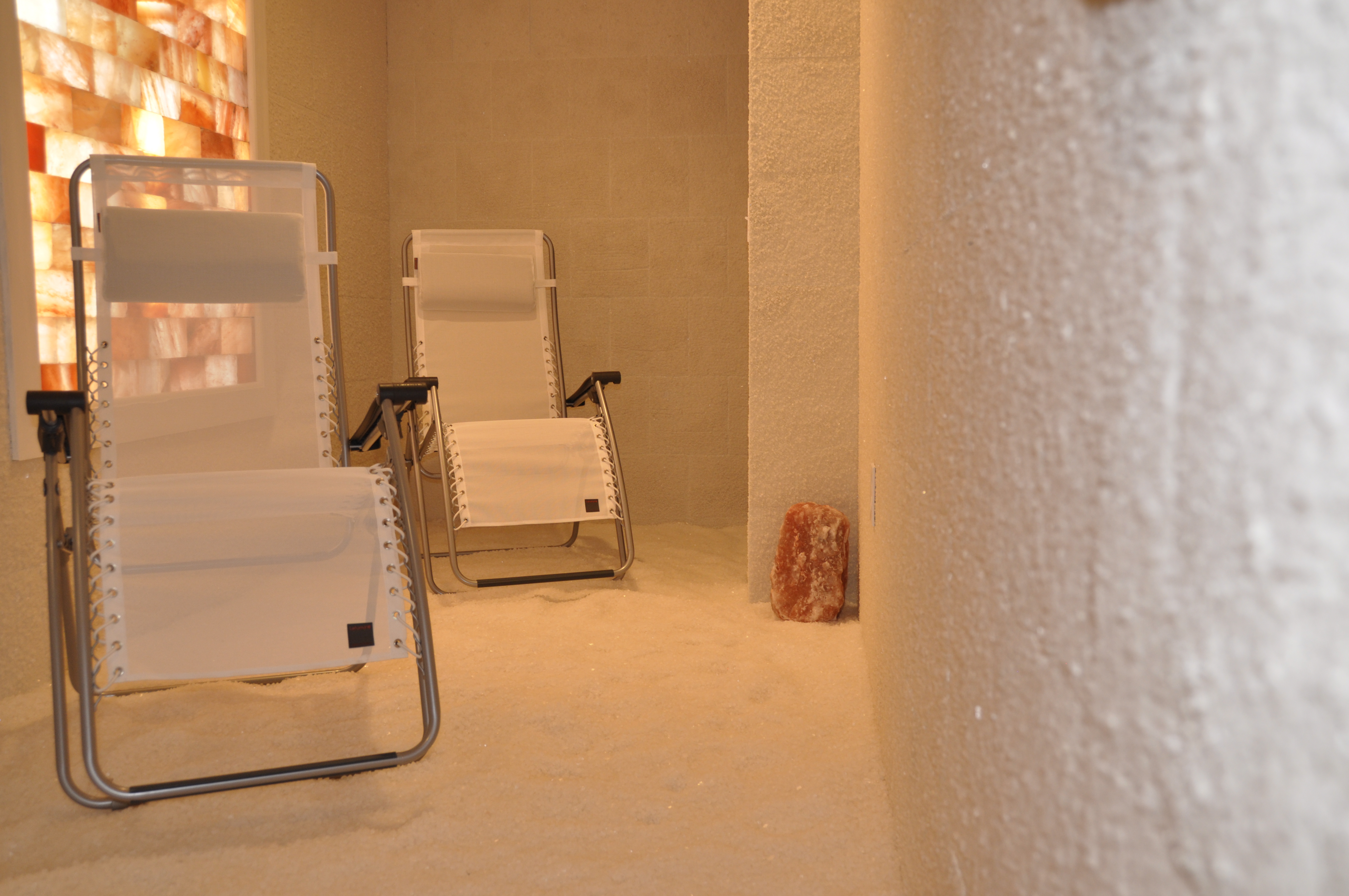 $20 OFF Massage (1 hr) & Salt Room Session Combo
Salt therapy is a great treatment for the harsh effects that cold weather can have on your body and overall health

More than 40 years of research, conducted around the world, shows that treatment with Salt therapy has beneficial effects for:
Bronchitis, Sinusitis
Asthma, Cystic Fibrosis
Allergies or Hay Fever
Chronic Respiratory conditions
Coughs, Congestion, Ear Infections
Boosts the Immune System
Snoring

Salt is also extremely beneficial for the skin in conditions like:
Acne
Psoriasis
Eczema
Offer Expires 2/5/17
Available at Suwanee or Johns Creek spa
Learn More»
More info

»
New You Resolution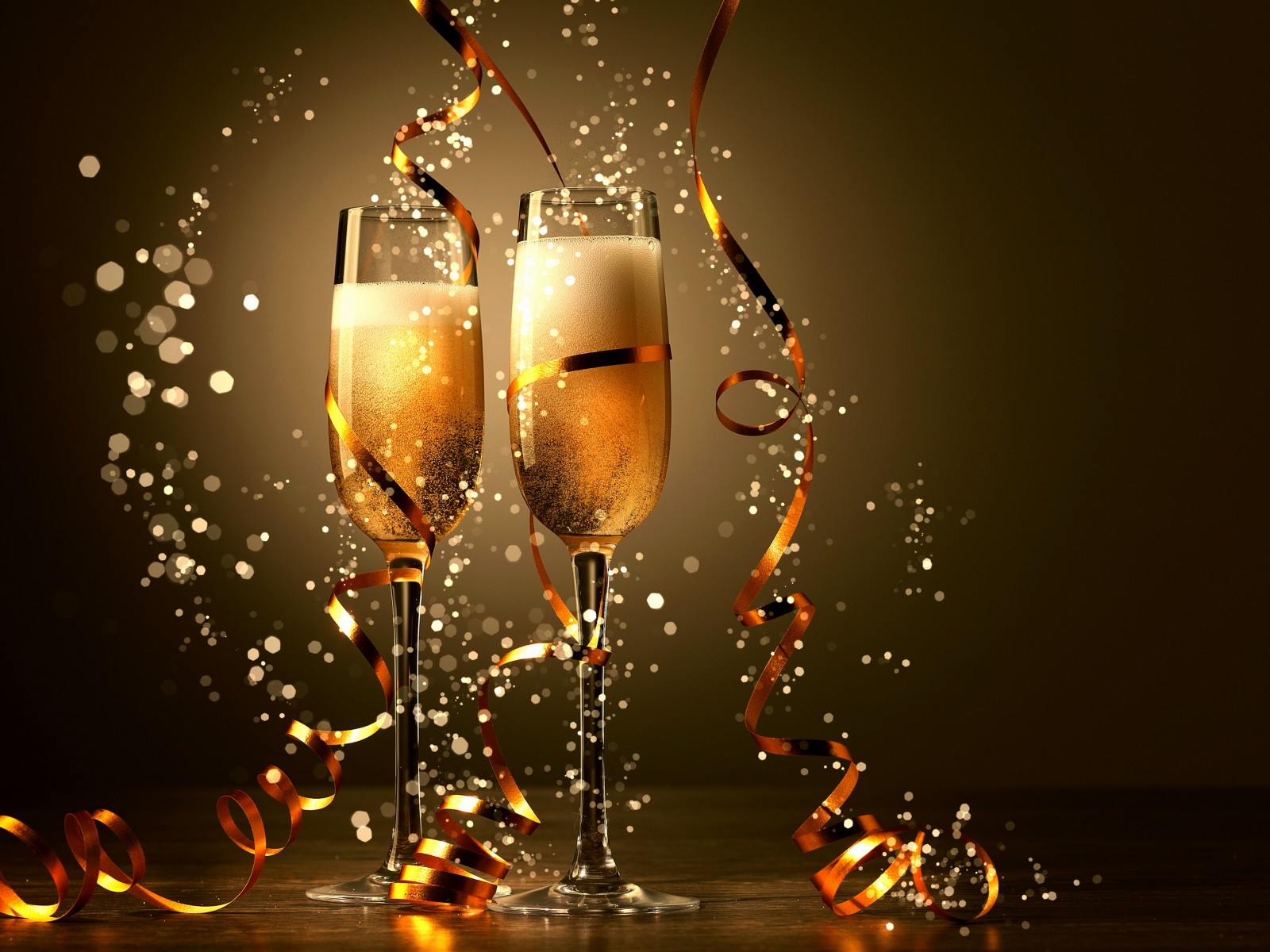 Be Good To Yourself, take care of your body, mind & emotional well being!

A day of pampering at Bluefern Spa is an ideal way to relieve stress and anxiety and start fresh. We recommend these services and combos:
NEW BEGINNINGS - $180
60 min Swedish Massage
Ultra Hydrating Facial

FOUNTAIN OF YOUTH- $205
Ultimate Firming Facial
30 Min. Back Massage

RESTORE & RENEW - $190
60 min Deep Tissue Massage
Cinnamon & Sugar Body Scrub

JOINTS & MUSCLE THERAPY - $110
60 min Massage for painful joints and inflammation
Includes Infrared Therapy & Special Essential oils (localized)
Choose Upper Body (Lower back, shoulders, arms) or Lower body (knees, ankles, lower back)

More Combos

»
Winter Renewal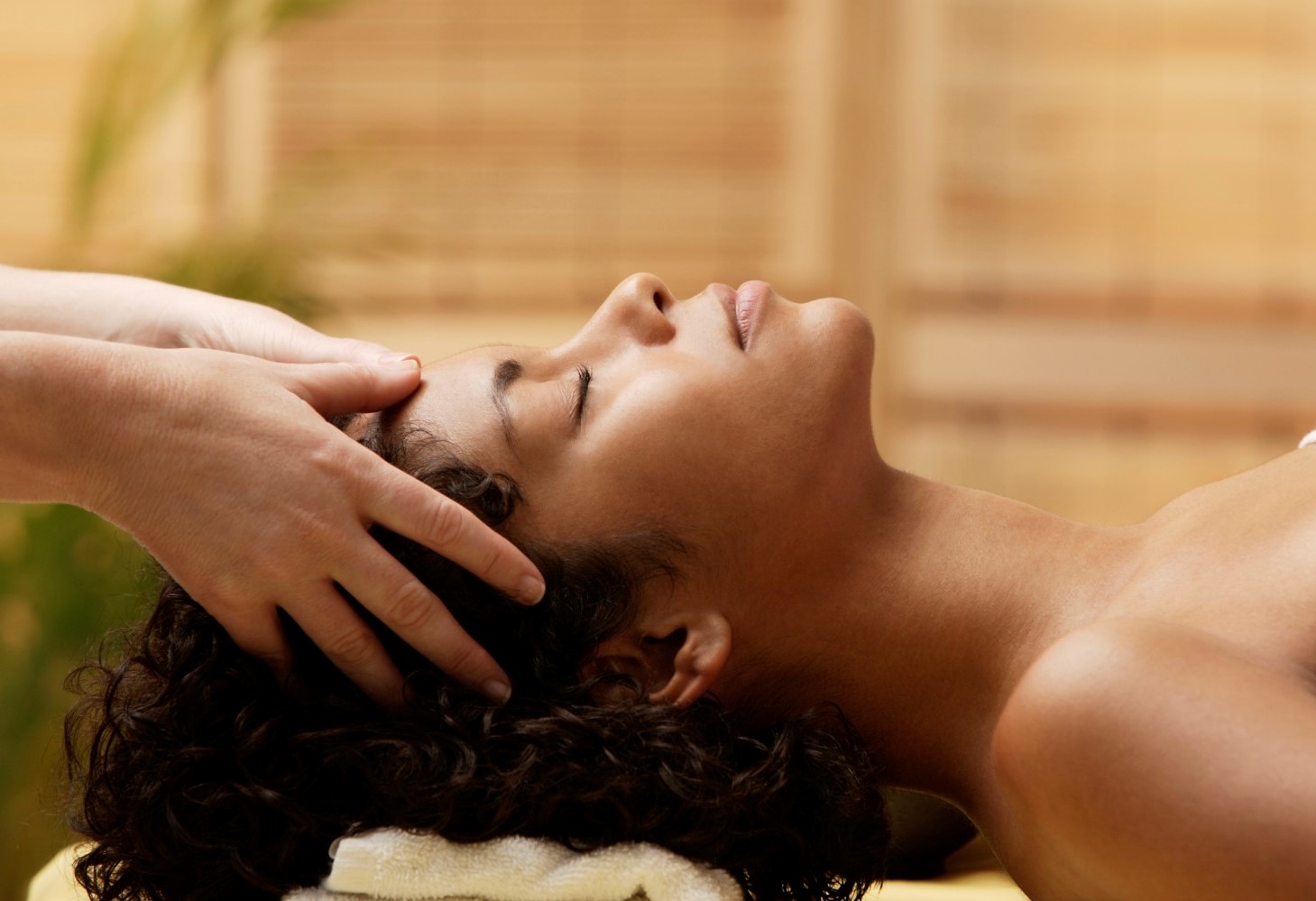 $15 OFF Peel, Hydrofacial or Microneedling
Bluefern Spa's customized skin treatments are a fquick way to improve the texture of your skin. Whether you have acne, wrinkles, sun spots or scars, our peels can help smooth out skin tone and uncover a new glow. Most treatments are virtually pain free, with no downtime.
Other Skin Care Procedures:
Microneedling Collagen Stimulation
Hydrofacial
Rejuvenating Microdermabrasion & Peel
VIEW PEELS »
20% OFF Mineral Makeup & Boutique Items

Sale includes: Jane Iredale
GLO Mineral Makeup
REVITALASH, REVITABROW
SOMBRA, Biofreeze, Plantlife
Moroccan Oil

Offer Expires 01/31/17

Boutique

»
Suwanee Spa:335 Peachtree Industrial Blvd Suwanee GA 30024
Johns Creek Spa:10990 State Bridge Rd Johns Creek, GA 30092
© Copyright Bluefern Spa