Look your age? NEVER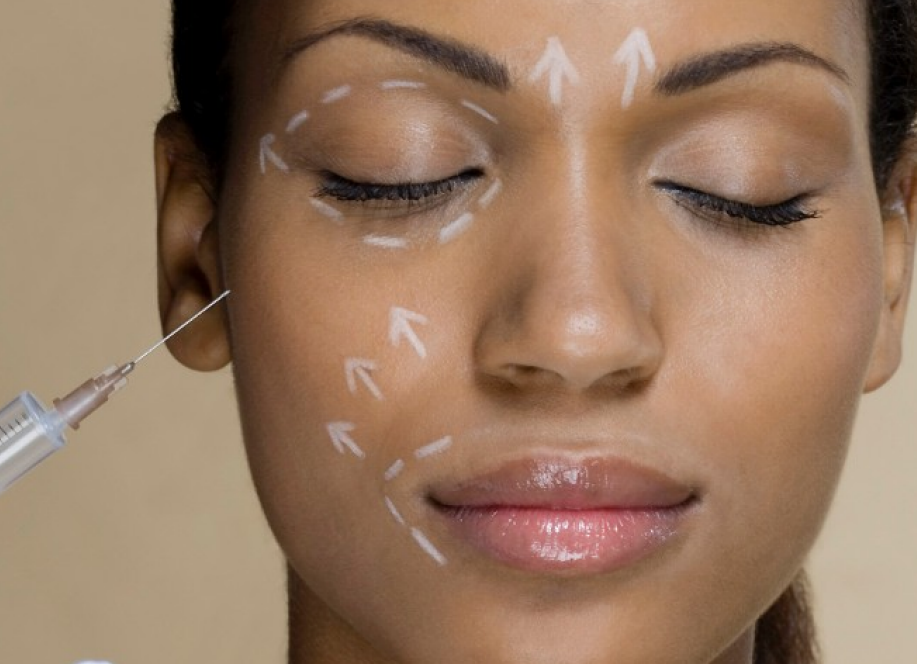 DYSPORT Special - $8.50/unit
BOTOX - $10.50/unit
Monday, August 1st 10 am – 5 pm
Enjoy the refreshments and say 'Goodbye' to expression lines and wrinkles on the spot!


DYSPORT injections work JUST LIKE BOTOX, by relaxing the facial muscles in order to soften and smooth the frown lines, 'crow's feet' around the eyes and forehead lines. It has the quickest onset of action.


Special pricing on Restylane Silk, Restylane Lyft, Restylane, and Sculptra Aesthetic will be offered on this day.

Treatment provided by Board Certified Cosmetic Surgeon David Hon, MD
Call 770-904-0145 Suwanee Spa to book your appointment
More info

»
Heavenly Relaxation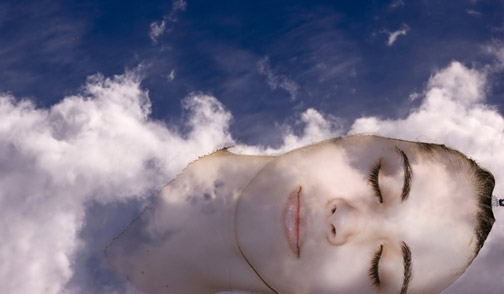 $15 OFF Ultimate Signature Massage

Experience the ultimate in relaxation and tension relief, a synergy of the senses...

~ Includes a blend of natural aromatherapy oils for healing and relaxation
~ Combines Swedish, Deep Tissue, Myofascial release & Thai stretches, Lomi-Lomi massage & hot stones, and reflexology treatment for the feet
~ A truly personalized massage session

View More

»
SUMMER TREATMENTS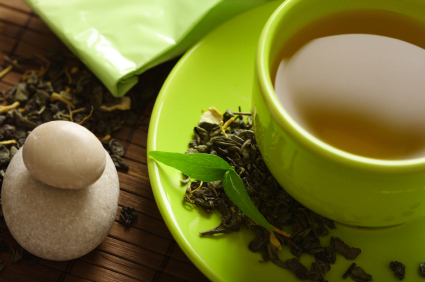 If you just returned from vacation, you need to take care of your skin because sun exposure speeds up aging.
We recommend these repairing, regenerating "after sun treatments" for face and body:

Green Tea & Cucumber Super Antioxidant Facial
$75 (reg. $90) h3>
Experience a stimulating and super nourishing skin pampering that will leave your skin radiant.
With every step of the treatment your skin is infused with high concentrations of renewing antioxidants from Green Tea & Cucumber, vitamins and botanical for increased elasticity and a brighter skin complexion.
Deep Sea Detox Body Wrap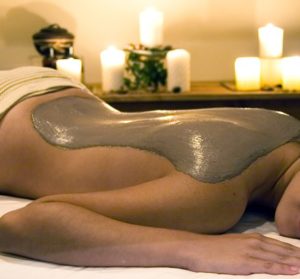 This wrap is an excellent way to relieve stress
Helps eliminate toxins from body with seaweed extract & essential oils
Removes dead skin and moisturizes.
Book both treatments and get $25 OFF
Offer Expires 07/30/16
Available at both location
More Info
»
Suwanee Spa:335 Peachtree Industrial Blvd Suwanee GA 30024
Johns Creek Spa:10990 State Bridge Rd Johns Creek, GA 30092
© Copyright Bluefern Spa