Natural Health Seminars
Are you struggling with……..?
Diabetes/Heart Disease
Thyroid Dysfunction
Weight Gain
Digestive Problems
Anxiety/Depression
Fatigue/Pain
Inflammation
Toxicity
Join our series of seminars, "Solutions for Hormonal Imbalance" to get answers!
More Information>>
More Information

»
Energizing Aromatherapy Massage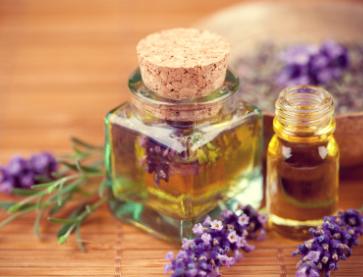 During this Swedish or Deep Tissue massage, the therapist uses a natural synergy of Guduchi Extract, with lime, lemon, rosemary, camphor and lavender essential oils that invigorate you and help you recover your lost energy.

Guduchi Revitalizer helps you keep up high motivation levels during the day, preserving you from physical and mental exhaustion.
Read More

»
New
Flawless Peel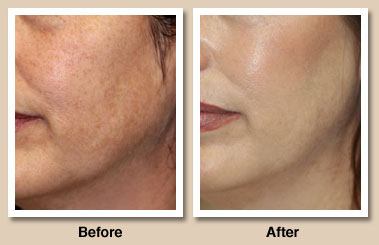 Dramatic Results for:
Fine Lines & Wrinkles
Collagen Stimulation
Scarring
Enlarged Pores
Skin Firming
Age Spots
Hormonal Breakouts
20% OFF First Peel
Learn More

»
Suwanee: 770-904-0145
Johns Creek: 770-674-5974
Suwanee Spa:335 Peachtree Industrial Blvd Suwanee GA 30024
Johns Creek Spa:10990 State Bridge Rd Johns Creek, GA 30092
© Copyright Bluefern Spa