Product of the month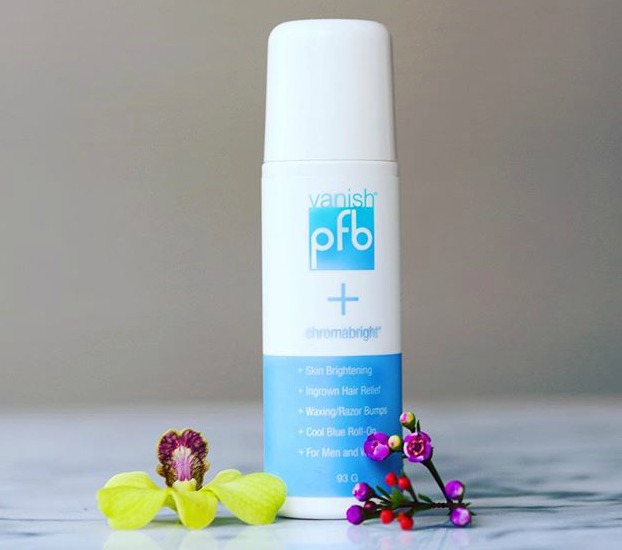 PFB Vanish + Chromabright
Skin Lightener &
Bump Fighter !
Benefits:
Removes dead, dry skin cells
Prevents and releases ingrown hairs
Reduces redness & inflammation after hair removal
Lightens dark sports from acne and ingrown hair scarring
Brightens and evens skin tone
Contains Salicylic, Lactic, and Glycolic Acid
Available Only at Suwanee location
View More Products>>
View our Massages

»
HONOR & REMEMBER!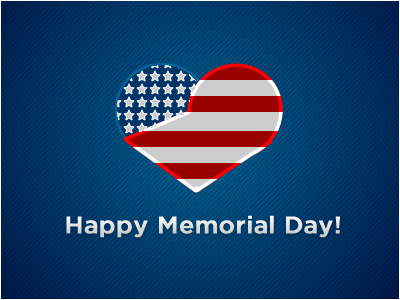 "On Memorial Day, I don't want to only remember the combatants. There were also those who came out of the trenches as writers and poets, who started preaching peace, men and women who have made this world a kinder place to live." E. Burdon

Our Johns Creek Spa will be OPEN on Memorial Day from 10 am - 3 pm.
Bluefern Spa Suwanee will be CLOSED on May 30th.
Learn More

»
Exfoliate & Cleanse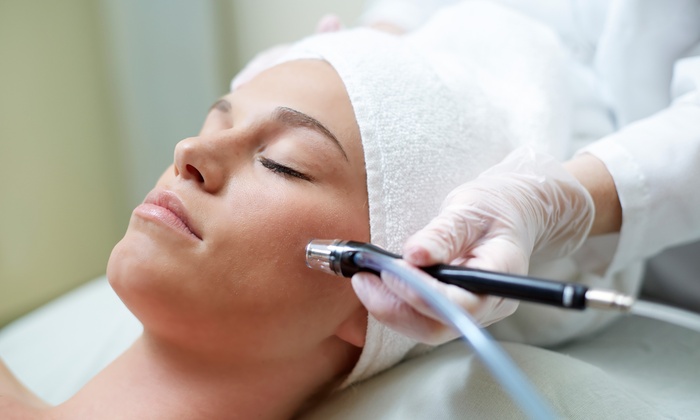 Receive $25 OFF our New
Hydrofacial Treatment!
h3>
Experience this advanced non-invasive, non-irritating skin treatment that combines the benefits of a microdermabrasion, chemical peel, and deep cleansing facial delivering instant results.

The procedure is safe for all skin types, and is not only highly effective at improving overall skin health, but also excellent for remedying:


Elasticity & Firmness of the skin
Hyperpigmentation/Photo Damage
Oily/Congested Skin
Skin Texture & Enlarged Pores
Advanced Signs of Aging
Offer Expires 06/15/16
Available Only at Johns Creek Location

More Info

»
Suwanee Spa:335 Peachtree Industrial Blvd Suwanee GA 30024
Johns Creek Spa:10990 State Bridge Rd Johns Creek, GA 30092
© Copyright Bluefern Spa