IS YOUR SKIN PROTECTED THIS SUMMER?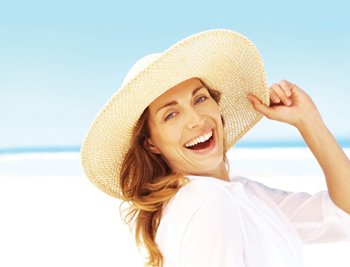 $5 OFF ANY MINERAL SUNSCREEN
Mineral sunscreen's will help enable your skin to fight against harmful UV rays that can cause damage to your skin!


Benefits of this product include:
Broad spectrum UVA/UVB -NO chemicals
Keeps out environmental pollutants & free radicals
Calms the skin
Oil-free - do not clog pores
Excellent make-up primer
Evens skin tone
View more Products>>
Read more

»
Just a
little treat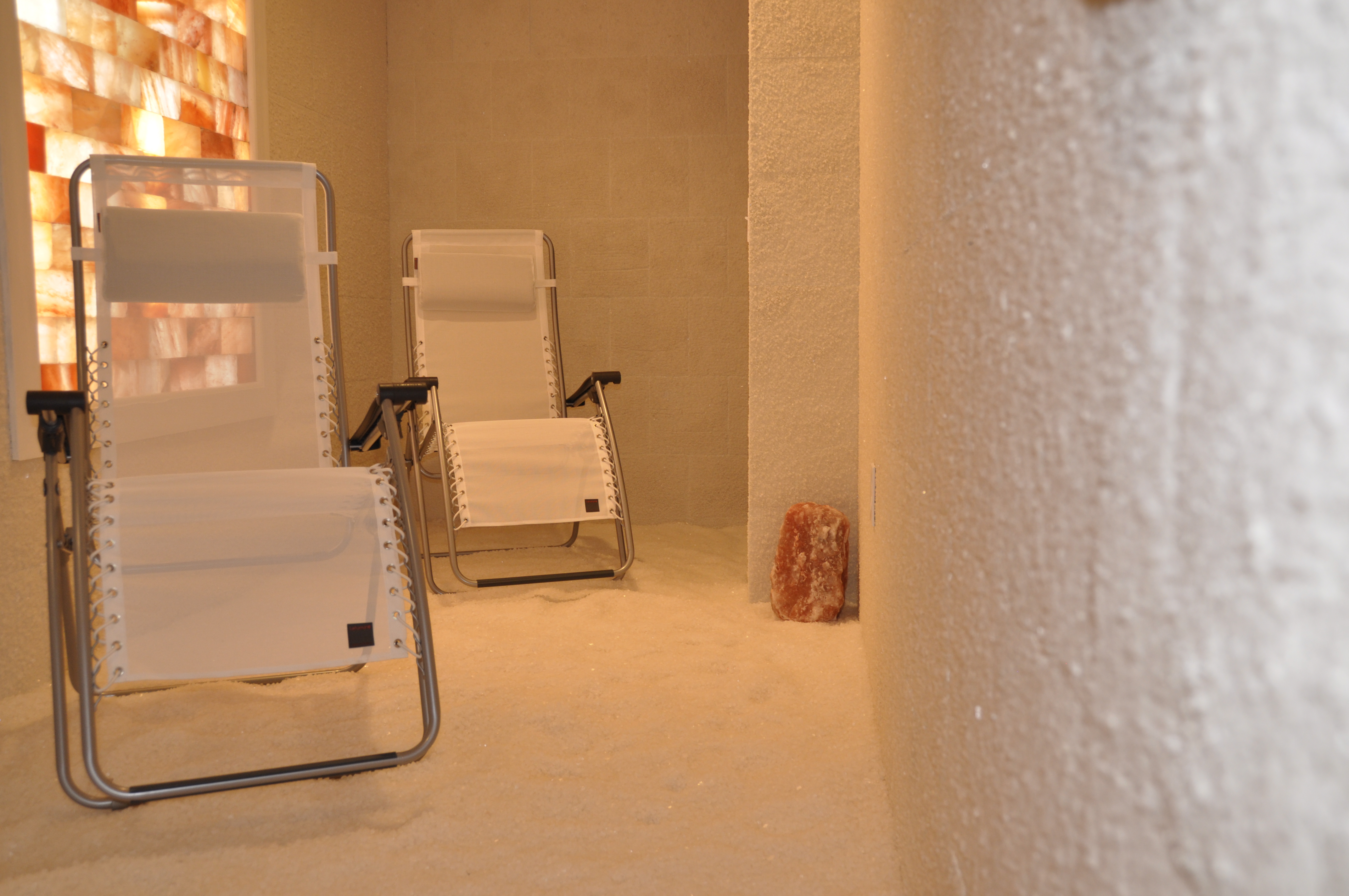 Receive a Free Salt Room Session when you book any 60 or 90 min Massage!
($35 Value)
More than 40 years of research, conducted around the world, shows that treatment with Halotherapy has beneficial effects for:

Asthma
Bronchitis
Sinusitis
Cystic Fibrosis
Allergies or Hay Fever
Ear Infections
Chronic Respiratory & ENT diseases
Coughs & Congestion
Boosts Immune System
Snoring
Acne

Offer Expires 07/13/15
More Information on Salt Room

»
Soothe
after the sun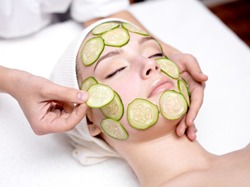 $15 OFF Facial with Cucumber and Aloe
This facial soothes, hydrates and gently exfoliates skin that has been exposed to the elements. Helps calm redness and irritation.
$20 OFF Hydrating
Seaweed Wrap
Indulge yourself with this wrap before or after sun exposure.The rich ingridients in this wrap help protect your skin against harmful UV rays. After exposure, this wrap gently removes dry skin from sunburns and moisturizes it, improving the skins elasticity.
View our Sweet Summer Cherry Facial

»
Suwanee Spa:335 Peachtree Industrial Blvd Suwanee GA 30024
Johns Creek Spa:10990 State Bridge Rd Johns Creek, GA 30092
© Copyright Bluefern Spa