Spa Parties
---
Looking to get together with your girlfriends for a fun relaxing time?
  Look no further, book a Spa Party at Bluefern Spa
You can sit back and relax while we pamper you with spa treatments of choice:  Massages, Facials, Nails, we can do it all while you unwind and enjoy a much needed relaxation day. We can also include refreshments, drinks and appetizers.  These Parties are great for girlfriends get-together, birthday or anniversary celebrations, baby and wedding showers, and bachelorette parties.
Policy
At the time of booking a spa party we will collect all information needed and a general  count of participants, as well as the spa services they would like to receive.  A credit card number is required in order to book the Spa Party.
50% deposit is needed at the time of booking a spa party of two or more people. Deposits are applied towards your final total.
Deposits for spa parties are non-refundable within 2 weeks of the appointment
The number of participants and the type of services cannot be changed within 2 weeks of the appointment. We plan for the party according to the final count and spa services.
Refreshments are $20/ person and the choices are:
1. Champagne, chocolates and strawberries
2. Cheese, Crackers and wine
Non-alcoholic drinks like lemonade or sparkling grape juice can be requested.
Below is a list of information we will need to start the process of scheduling your party. Please send us an email at bluefernspa@gmail.com:
1) Your name and contact information, including phone #, address and email.
2) The first and last names of the people that will receive services.
3) The services they would like to receive.
4) A date and time frame that work for you.
5) A signed copy of our Payment Agreement and deposit (required prior to any holding of appointments).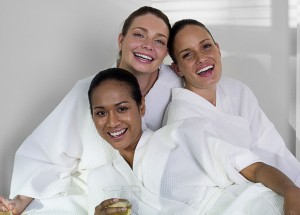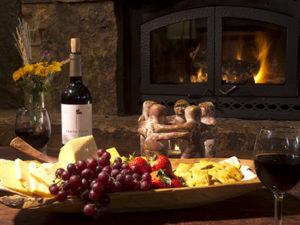 Suwanee Spa:335 Peachtree Industrial Blvd Suwanee GA 30024
Johns Creek Spa:10990 State Bridge Rd Johns Creek, GA 30092
© Copyright Bluefern Spa