Jane Iredale Mineral Makeup
---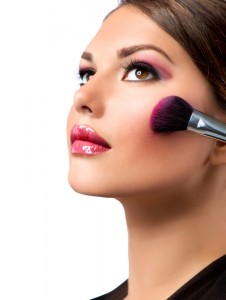 Jane Iredale uses the highest quality ingredients available to ensure satisfaction with performance, coverage, application and texture. Their minerals conform to the most current technology available that ensure broad spectrum sun protection. Jane Iredale is not simply make up ,but make up that works as skin care and benefits the skin.
Benefits include:
Coverage: they use pure mineral pigment with no fillers (like talc) achieving an exceptional coverage that requires minimal touch-up
Non-comedogenic: Our foundations form a protective barrier on the skin that allows it to breathe and function normally. Laboratory tests confirm that all of our products are non-comedogenic and do not clog pores.
Adherence: The minerals bind together upon application so they resist running, creasing and smearing.
Minimum Allergy Risk: All products are safety tested, allergy tested, clinically tested and dermatologist tested to ensure avoidance of any ingredients that may be skin sensitizers.
Anti-irritant:Calming ingredients are included in the products
Natural Preservatives: We use a combination of natural preservatives (if needed), always excluding parabens and phenoxyethanol.
Range of Finishes: The Jane Iredale makeup line includes a variety of foundations that provide a wide range of finishes from sheer to full, from luminescent to velvety.
Sun Protection: Many Jane Iredale products have earned the Skin Cancer Foundation Seal of Recommendation, scientific data has proven that they help in the prevention of sun-induced damage to the skin.
Contact us for specific info. about Jane Iredale cosmetics or to order: 770-674-5974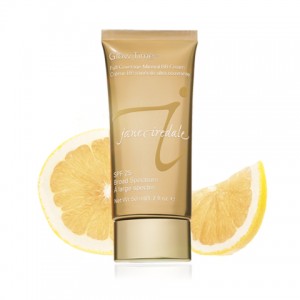 GLOW TIME® FULL COVERAGE MINERAL BB CREAM
The look
luminous
The feel
velvet
Glow Time covers blemishes, minimizes pores, disguises wrinkles and smoothes and brightens skin.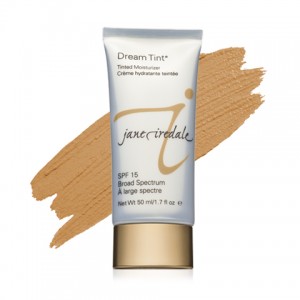 DREAM TINT® TINTED MOISTURIZER
The look
soft
The feel
soothing
This oil-free, lightweight tinted moisturizer has you covered, yet lets your natural beauty shine through.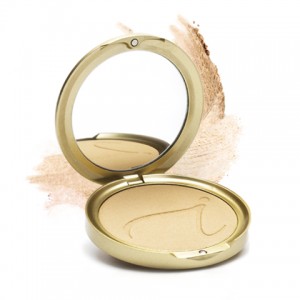 PUREPRESSED® BASE MINERAL FOUNDATION 20 SPF
The look
sheer and semi-matte
The feel
weightless
Provides a foundation, concealer, sunscreen and active skin care benefits all in one.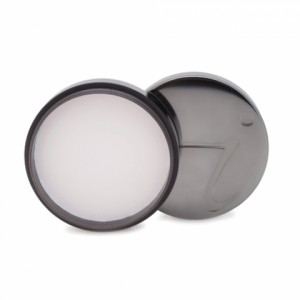 ABSENCE® OIL CONTROL PRIMER
The look
transparent
The feel
weightless
Shine is notable by its absence! Perfect for oily skin to control oil and for all other skins as a primer.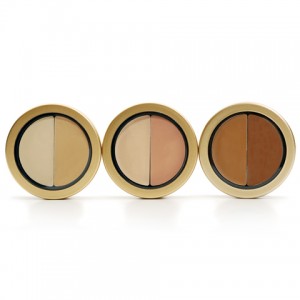 CIRCLE\DELETE® CONCEALER
The look
creamy
The feel
nourishing
An eye conditioner and concealer containing moringa butter and avocado oil, both high in vitamins A, C, D and E. Contains green tea extract, a potent antioxidant.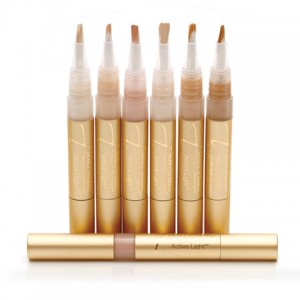 ACTIVE LIGHT® UNDER-EYE CONCEALER
The look
bright and fresh
The feel
light
Unlike any concealer you have ever used! Its unique ingredients create a soft-focus effect that conceals while it brightens.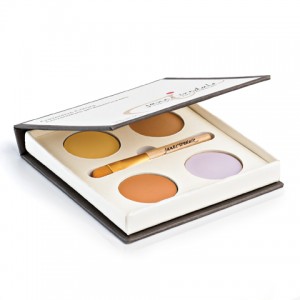 CORRECTIVE COLORS
The look
full coverage
The feel
lightweight
Four shades to correct and conceal discoloration.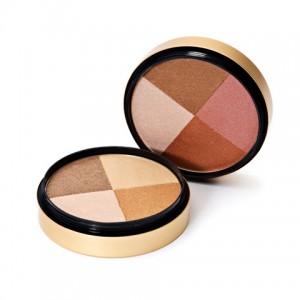 QUAD BRONZER
The look
aglow
The feel
airy
Brush these quad bronzers on the cheeks, eyes and lips, or use as an all-over bronzer to create a natural-looking radiance.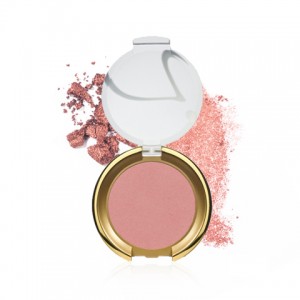 PUREPRESSED® BLUSH
The look
luminous
The feel
airy
Suitable for use on the eyes and lips. Formulated with nourishing mineral that provides a soft wash of just-blushed color.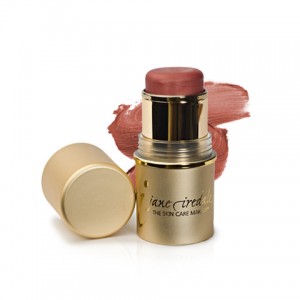 IN TOUCH® CREAM BLUSH
The look
radiant
The feel
moist and creamy
Can also be applied on the eyes and lips. Great for on-the-go touch-ups.Provides a radiant, lit-from-within glow.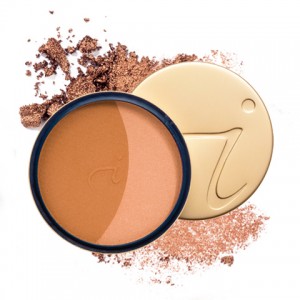 SO-BRONZE®
The look
glowing
The feel
airy
This mineral bronzer is a must for sun goddesses and sun shunners, alike. There's no complexion it doesn't suit! Mix the two colors together or use separately to add an exquisite hint of sun-kissed shimmer to face, lips, and eyes.
Jane Iredale products are only available at the Johns Creek location, products may be delivered.
Suwanee Spa:335 Peachtree Industrial Blvd Suwanee GA 30024
Johns Creek Spa:10990 State Bridge Rd Johns Creek, GA 30092
© Copyright Bluefern Spa